At Cavalier Transportation Inc., we provide complete services for diesel trucks through our truck repair shop- J and E Repair. We offer a wide array of solutions for your diverse needs.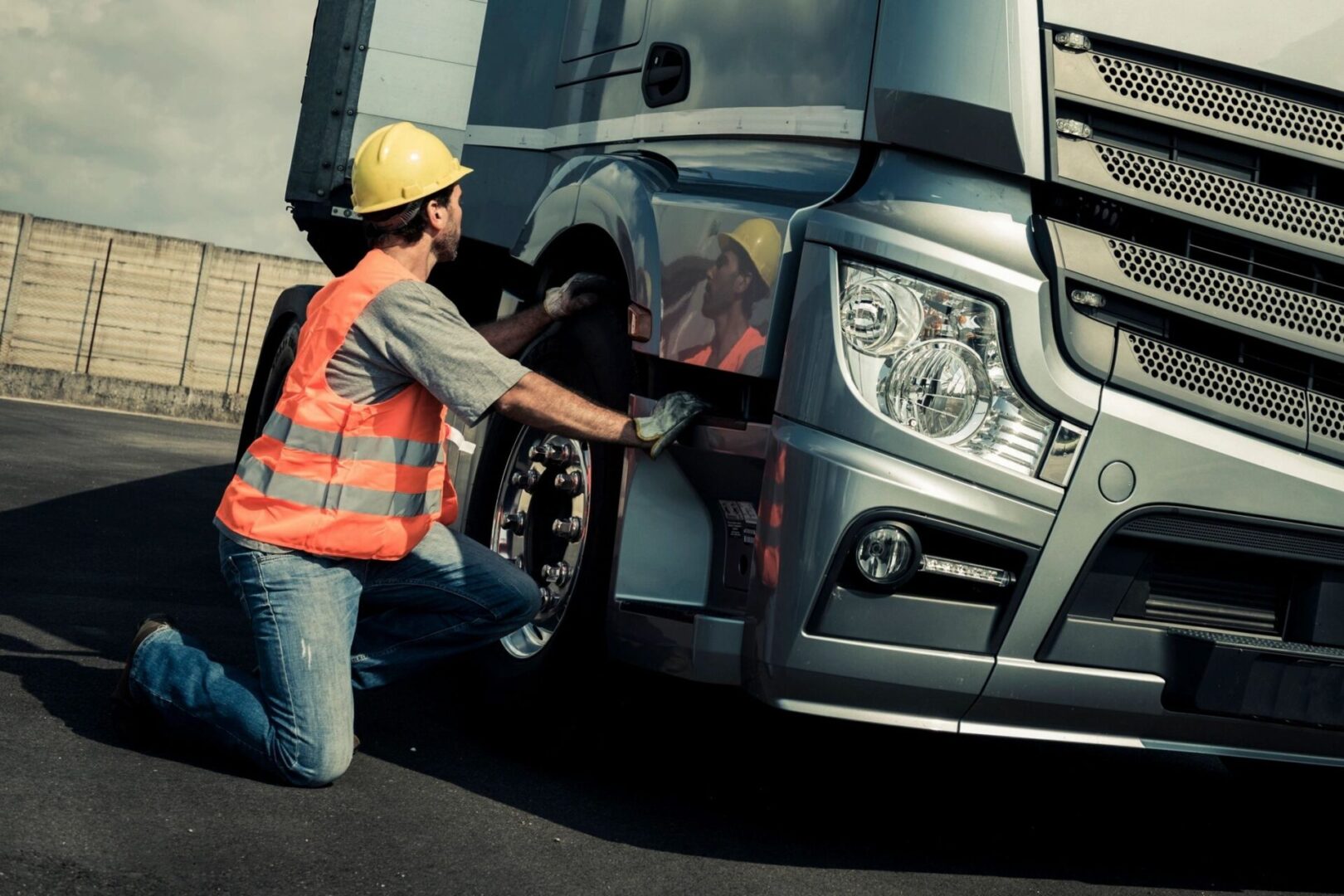 If your truck has problems with its air cooling system, don't worry. We will thoroughly inspect and resolve leaking issues and other damages related to your air conditioning unit.
Every brake component of your truck suffers from wear and tear. Our reliable team can replace or fix your brake pads, drums, and rotors.
If you need experts in comprehensively checking your oil level and other issues, turn to us. We are efficient in diagnosing the oil building up in your truck.
Replace your truck's oil with a high-quality and clean lubricant to avoid damage and potential problems.
We can provide a wide range of services for your diesel truck. Whether you need to fix any issues in your steering wheel, wipers, or filters, we have the solution for you.
We make high-quality hose assemblies as you wait. Our products are made to be durable and long-lasting
Aside from providing quality and efficient services, we are also an authorized Parker Hose dealer